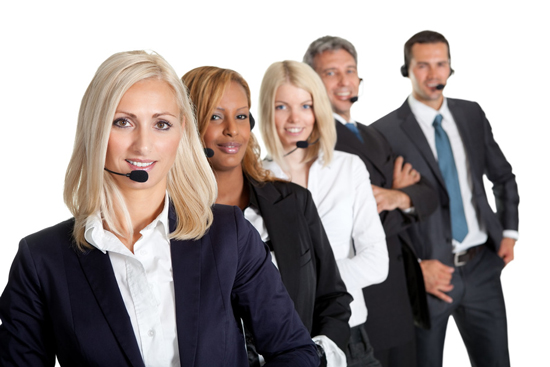 SC Hydraulic Engineering Corporation provides services for repair or reconditioning of SC Hydraulic pumps and boosters. Our skilled technicians can troubleshoot and repair all products we manufacture.
We can repair or rebuild any SC pump or booster back to the original factory specifications. All units are completely disassembled, inspected and quoted in writing before proceeding with the repair. There is an initial evaluation fee, however it is waived if the unit is either repaired or replaced. Upon your written approval the unit is rebuilt to the original tolerances and tested to ensure it performs like new.
We also provide customer service for those technical problems you may not have encountered before. We welcome the opportunity to guide you through sizing the correct unit, recommending additional components and troubleshooting problems that may be encountered on your high pressure liquid, air or gas systems. Our staff has many years of experience with hydraulic pumps and boosters and will gladly assist you.