Our Facility
Operating in a state of the art 65,000 square foot facility which provides a foundation for future growth and innovation. Our facility permits SC Hydraulic the capability of setting industry's highest standard while maintaining the best delivery times.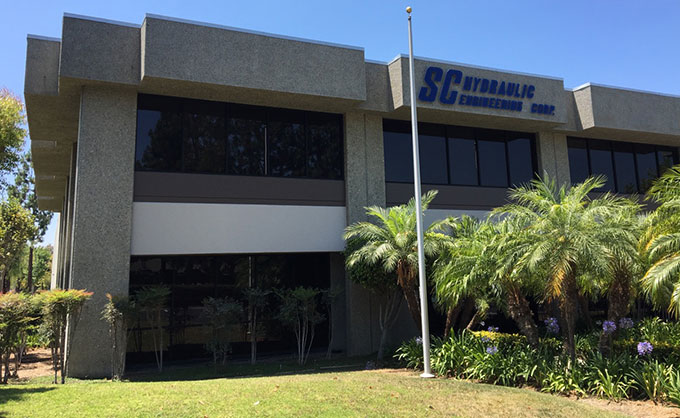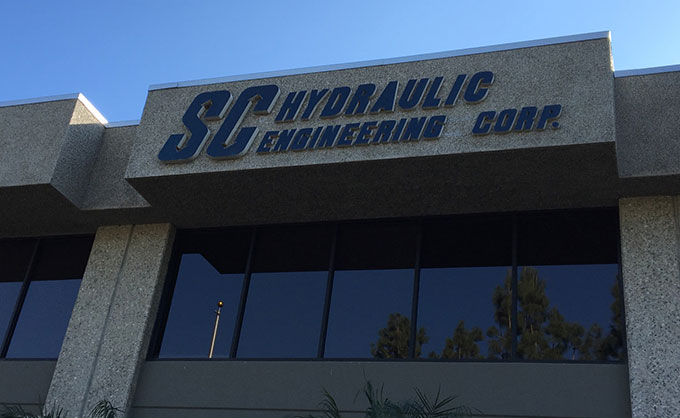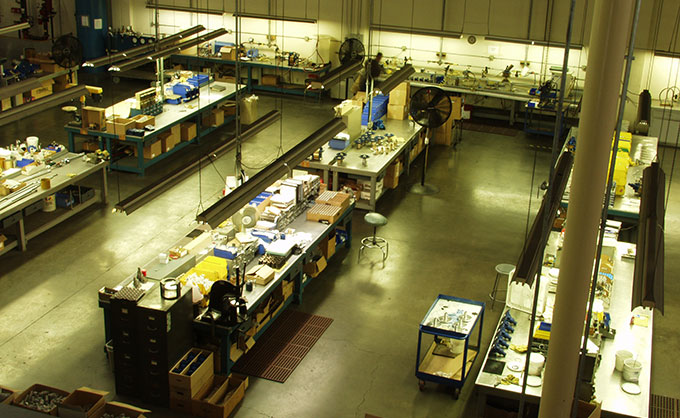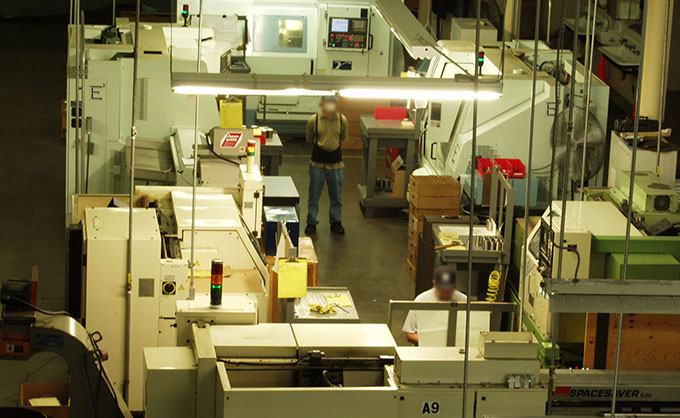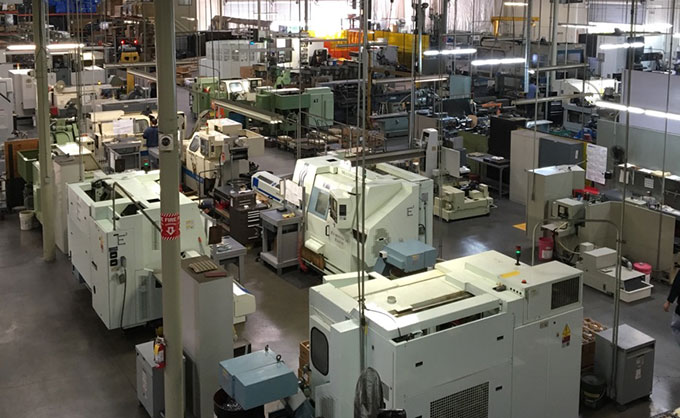 SC Hydraulic Engineering Corporation
SC Hydraulic Engineering is a leading manufacturer and designer of an ever growing line of high pressure, air-driven liquid pumps, as well as air and gas boosters which are being used in a variety of industries and applications.
Growing since 1953, we offer liquid pressures as high as 65,000 psig and can exceed 17,000 psig in gas pressures.
SC Hydraulic Engineering works internationally through distribution and with manufacturers. We are continually developing new products to meet a never-ending stream of newly emerging applications and will continue to meet tougher, more demanding requirements.